Photos
Photos from the trail.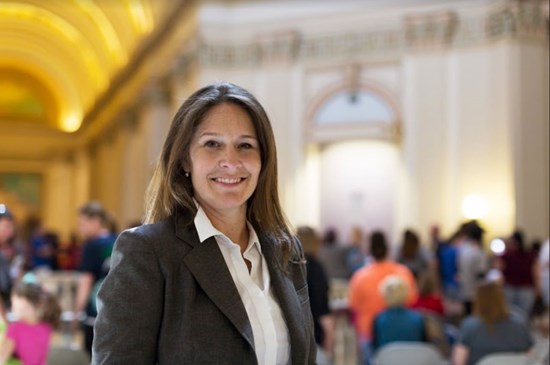 Photo credit: Melissa Willis.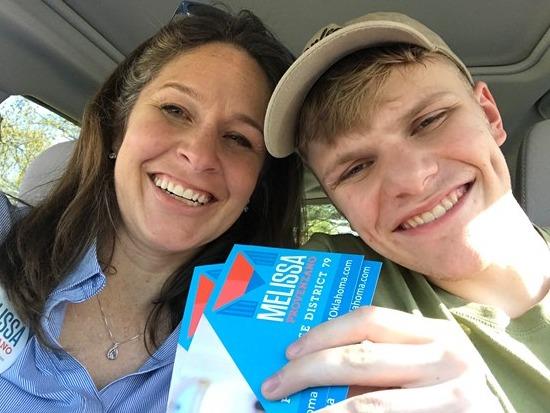 A great day out knocking doors.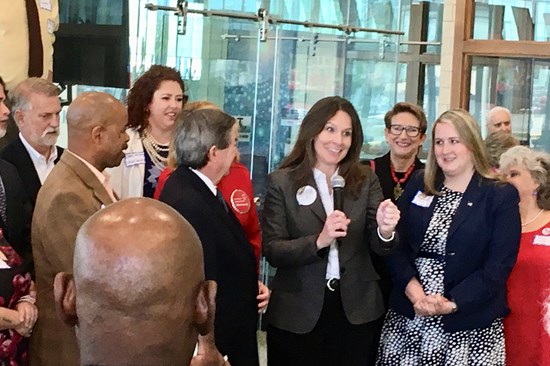 Melissa speaking at Heart of the Party Champagne Bruch.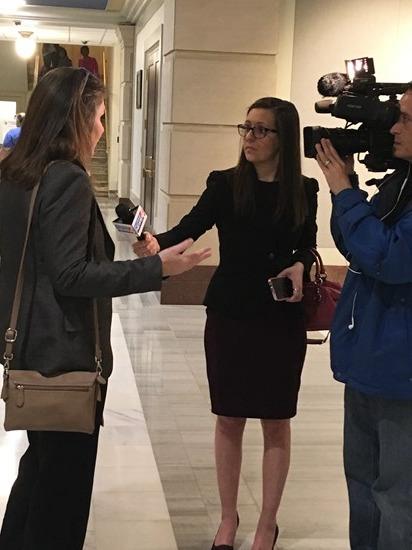 Interview with KFOR right after filing to run for office.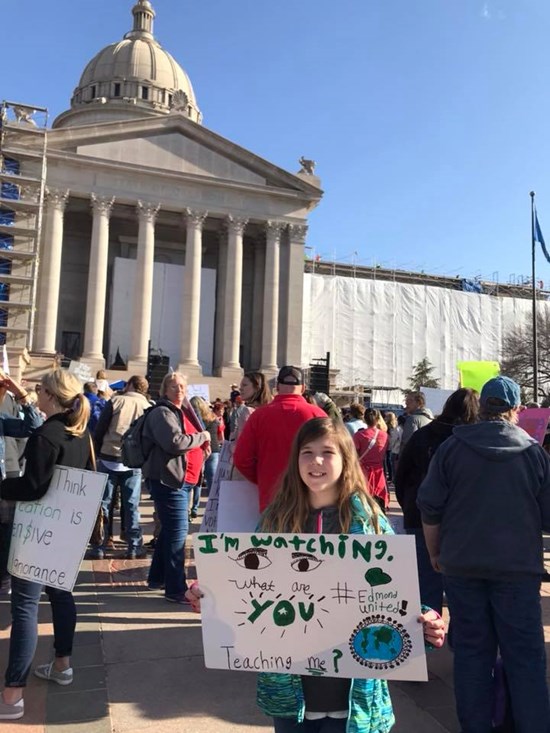 Oh, little one, I hope what you have learned is that we will stand up for you, that we will fight for you, and we will do everything we can to ensure you get the best quality education that you deserve.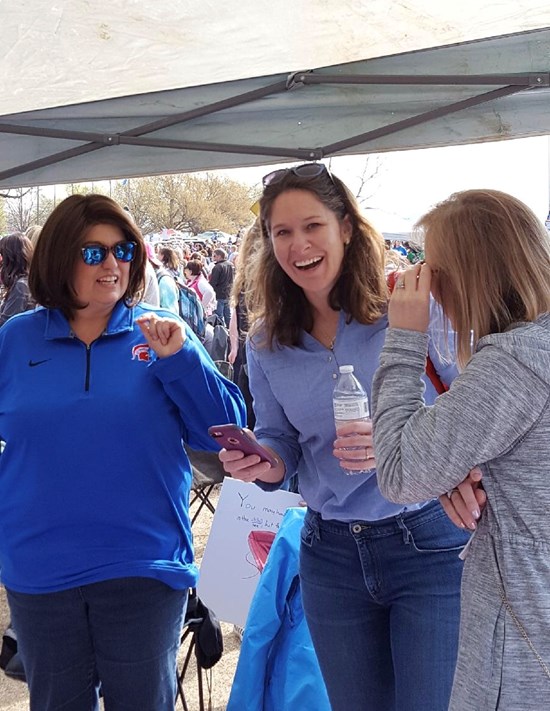 Speaking with fellow educators at the capitol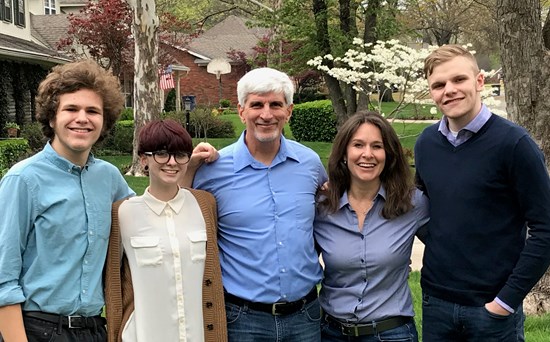 Our Family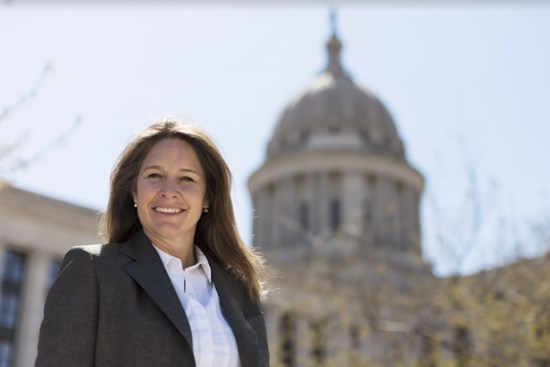 Photo Credit: Melissa Wills
Small business stands with Educators!