An Educator's Voice, Lifting Oklahoma.
If there is one thing the teacher walkout has revealed to me, it is that we, as Oklahomans, are not so far apart in our values and beliefs. As I stood on the Capitol lawn and on street corners in a demonstration with my peers, as well as when I visited with our state senators and representatives to encourage them to fully fund education, I was, and still am, profoundly moved by the level of support from our community. I saw support not only from parents and students but also from community organizations providing safe places to go and small business owners donating supplies, food, gas cards, and more.
This collaboration tells me three things:
Oklahomans are more alike than they are different.

Oklahomans take care of one another.

We need more moderate voices in our Oklahoma House and Senate.
I want to be a voice for reason and fairness for the people of House District 79. I am Melissa Provenzano, and I am asking for your help and for your vote for Oklahoma House District 79 in the Democratic primary this June 26th. #Proven4Oklahoma
The Democratic Primary is June 26th.
Please Vote!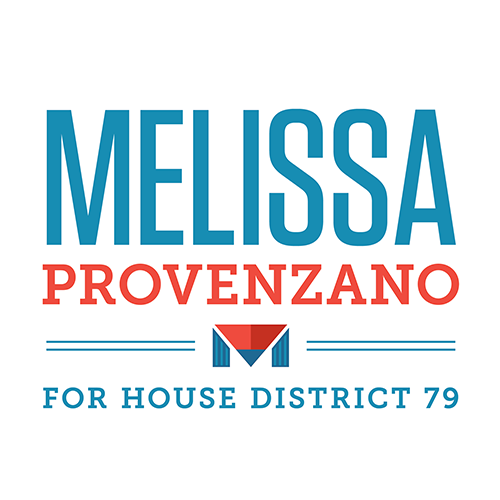 News
Monday, May 21, 2018 12:00 AM
1 in 7 Tulsa residents are living with mental illness, with a life expectancy that is 27 years shorter than their fellow Oklahomans. Those unable to afford adequate treatment and care often end up in Oklahoma jails and prisons, at an annual cost of $23,000 per person versus community-based treatment and outpatient care facilities at $2,000. Early intervention and prevention is the critical first step in working to reduce these alarming statistics. We can do better!
---
Monday, May 21, 2018 12:00 AM
That Friday, a student asked me "Do you think that could ever happen here, Mrs. Provenzano?"
I'm going to do everything I can to make sure it doesn't.
———
"It's been happening everywhere. I've always kind of felt like that eventually it was going to happen here, too," Santa Fe High School student Paige Curry told Houston television station KTRK. "I don't know. I wasn't surprised. I was just scared.
---
Saturday, May 19, 2018 12:00 AM
Check your registration, find your polling location and preview your ballot before you go to the polls. The primary is June 26th!
---
Sunday, April 15, 2018 12:00 AM
Educated voices lift Oklahoma.
Melissa speaks with KOTV Channel 6 about the groundswell of community-wide support that cemented her decision to run.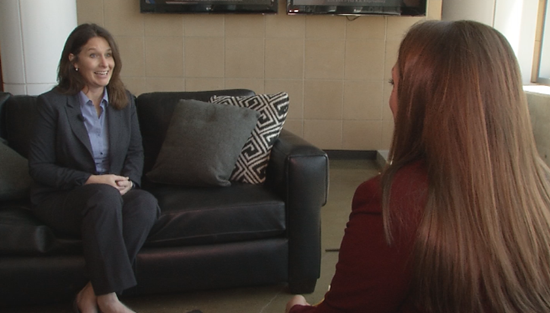 ---
Thursday, April 12, 2018 12:00 AM
CNN: Imagine what we could do here in Oklahoma with a fully funded educational experience. Melissa speaks about the funding drain and the unifying energy of the teacher walkout across party lines, across communities, and in support of individuals and families across the state! #Proven4Oklahoma