An Educator's Voice, Lifting Oklahoma.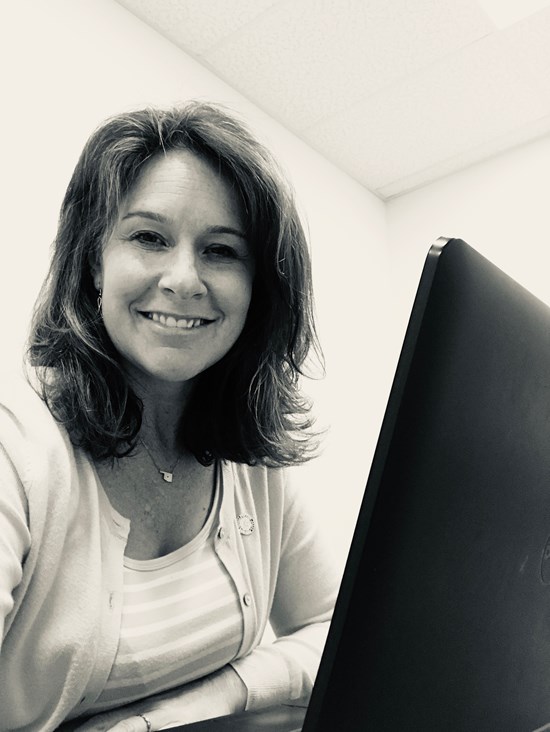 News
Tuesday, December 3, 2019 12:00 AM
On the surface, one might ask, "What did these borrowers expect? Are they trying to get out of paying their debt?" The truth is, most are not. Most of these borrowers have been paying in good faith and on time for years.
The way we finance higher education in this country is broken, and that has led to bad lending practices that take advantage of our students' desire to pursue a degree, which ultimately impacts our workforce.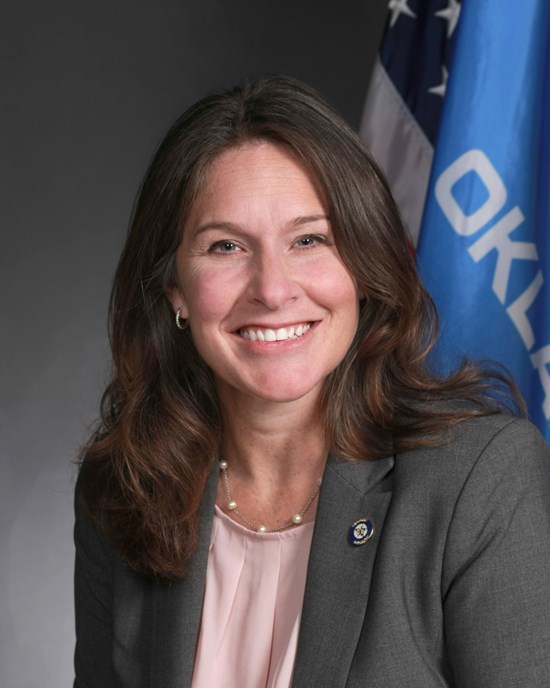 ---
Friday, November 22, 2019 12:00 AM
Those were a few takeaways from a forum Monday hosted by the Tulsa Parent Legislative Action Committee, which has become a significant grassroots influence in Oklahoma education policy. Education remains a priority with Oklahomans. But what emerged at Monday's forum was a common agreement that the state is only beginning to turn around a decade's worth of erosion from underfunding.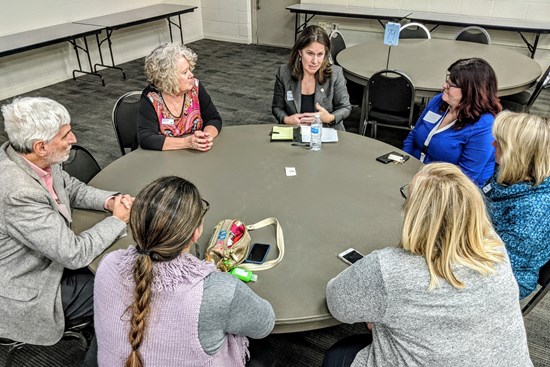 ---
Thursday, November 21, 2019 12:00 AM
The study was requested by state Reps. Melissa Provenzano and John Waldron, both Democrats from Tulsa. Waldron said it highlighted a need for more consumer education about student loans and for a "Borrower's Bill of Rights" to help ensure that people aren't taken advantage of by lenders.
Provenzano said Oklahomans owe a total of about $14.5 billion in student loan debt. They're behind on payments on about $2.26 billion of it. The average owed by former students in the state is $31,678. She said the debt weighs not only on people but on the state and national economies.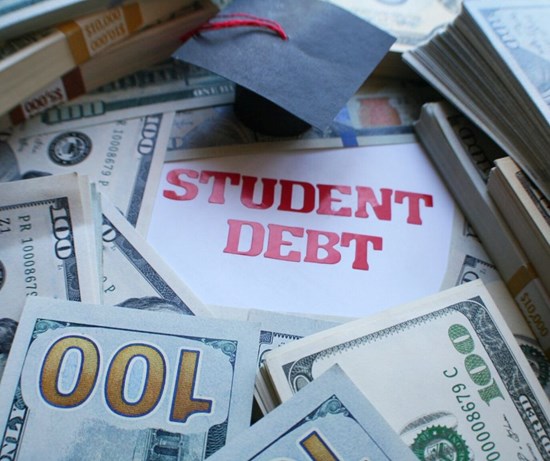 ---
Thursday, July 18, 2019 12:00 AM
"I'm more interested in getting real specific with the law about how we track dollars," Provenzano said, "and how we track enrollment and student attendance data so that it's more authentic and equitable across all public school platforms..."




---
Thursday, July 18, 2019 12:00 AM
Students and families have to come first. Doing what is best for them has to be the foundation of all decisions in public education.