An Educator's Voice, Lifting Oklahoma.
Two years ago I ran for office during a different kind of crisis. Oklahoma educators sounded the alarm and many signed up to serve. I am proud of the work we have done thus far in beginning to right that ship.
Fast forward to today The COVID-19 Pandemic has touched us all. The systems in our state have been subjected to the same lack of attention as education due to a decade of cuts - and we are feeling the pain.
I have spent more time talking to constituents than ever before and getting them connected to support systems. So many are worried. So many are struggling. Biggest concerns: Access to health care. The loss of a job. Making payroll. Paying the mortgage. Being a parent, teacher, and employee from home all at the same time and worrying that you aren't doing any of it right.
I've also spent much of my time asking the tough questions of our state agencies and leadership and not letting up until we get the right answers. One thing has become very clear- my work here is far from done.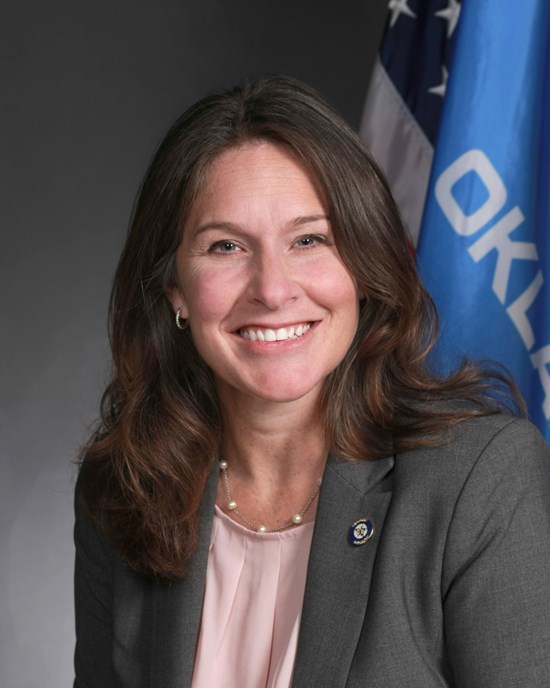 News
Tuesday, September 15, 2020 6:32 AM
House Dem Education Policy Team Requests AG examine CARES Act Spending
We must ensure that CARES dollars meant for supporting services for low-income students were distributed according to approved CARES guidelines. We along with the US Federal Courts and several other states share concerns that they were not.
Today we submitted a request to Attorney General Mike Hunter to determine if the Governor's Emergency Education Relief funds (GEER) were spent in Oklahoma appropriately. If they weren't, we have requested they be redistributed correctly per CARES guidelines as intended.
---
Wednesday, August 19, 2020 4:09 PM
Returning to Learn in the Time of Covid - NASSP
"Public schools do rock star things every single day, and a lot of the time it gets overshadowed." - Rep. Provenzano
So thankful to be a part of the National Association Secondary Schools Principals (NASSP) "Return to Learning in the Time of COVID" conversation. Teachers, principals, superintendents and school staff - I am in awe. Keep up the good work! Click below to watch the national panel discussion!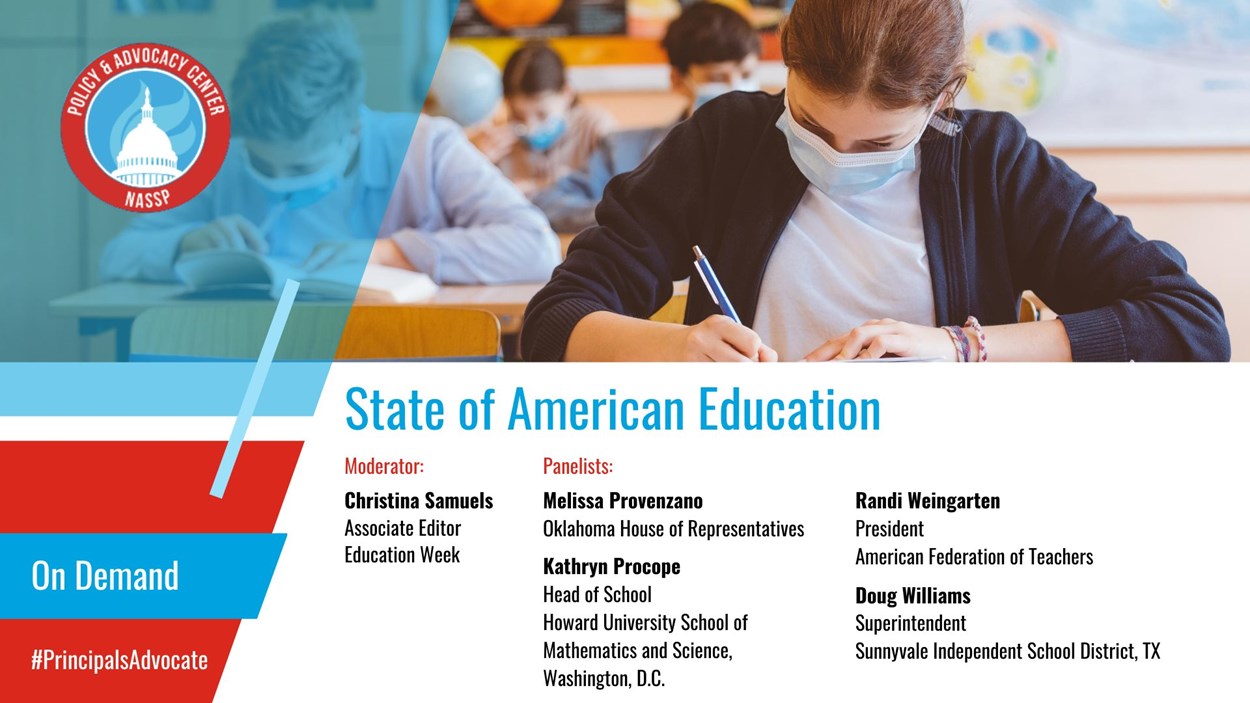 or read about it here:
https://www.educationdive.com/news/state-of-american-education-equity-pandemic-reopening-budget-crises/583830/?utm_source=Sailthru&utm_medium=email&utm_campaign=Issue:%202020-08-20%20K-12%20Education%20Dive%20Newsletter%20%5Bissue:29205%5D&utm_term=Education%20Dive:%20K12
---
Thursday, June 25, 2020 12:42 PM
For the 2020-2021 school year, the House Democratic Education Policy team is requesting a waiver for state testing.
"Our teachers have a monumental task this fall that they have already begun preparing for: determining how the COVID-19 pandemic has impacted learning and developing the best plan to meet the unique needs these uncertain times will demand. It's time to put authentic assessment squarely into the hands of these skilled professionals who will be working directly with our children." - Rep. Provenzano
---
Tuesday, May 26, 2020 12:47 PM
Rep. Provenzano provides a wrap-up from session to discuss COVID-19, unemployment, and health issues affecting Tulsans.
---
Monday, May 4, 2020 2:05 PM
In the end, I could not support the proposed budget, and the Supreme Court ruling from that day was overturned by actions two days later.