An Educator's Voice, Lifting Oklahoma.
Sign up to receive Melissa's weekly newsletter
Get weekly updates from the State Capitol. Hear about the events of the past week and get details on important bills that have passed or are coming up for a vote. Just enter your email address in the "Get Updates" box on the right side of the page, or sign up via the "Contact Me" tab.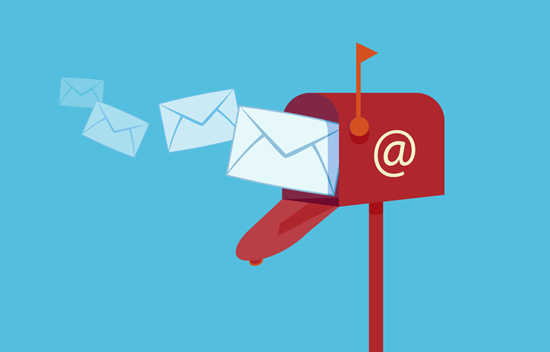 Office Hours: Every Sunday during the legislative session, 2-4 PM (February-May, 2019)
Location: Tandy Family YMCA Conference Room (Tulsa)
The conference room is located directly behind the wall of the main desk. Stop by to ask a question, share a concern, get an update or just visit!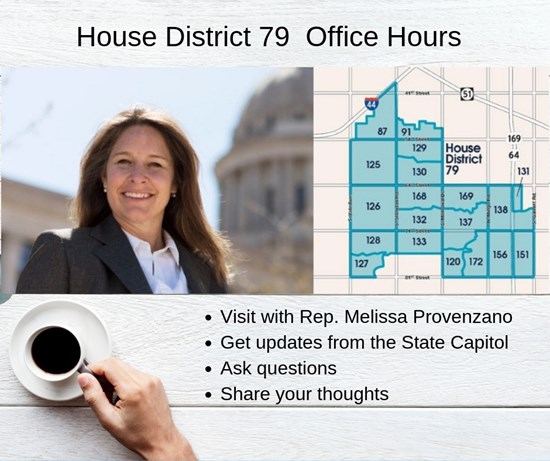 News
Saturday, April 13, 2019 12:00 AM
What has been signed into law thus far this session demonstrates clearly what our priorities are. We can and must do better.
---
Monday, January 28, 2019 12:00 AM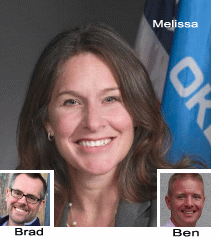 ---
Sunday, January 20, 2019 12:00 AM
The Oklahoma Women's Caucus: Together we can find common ground on more issues than not, and work to make a difference on issues that affect women in our state.
"..the caucus is bipartisan — meaning it's not the red or the blue that matters but rather an effort to improve the state's treatment of women." - Susan Ellerbach, Tulsa World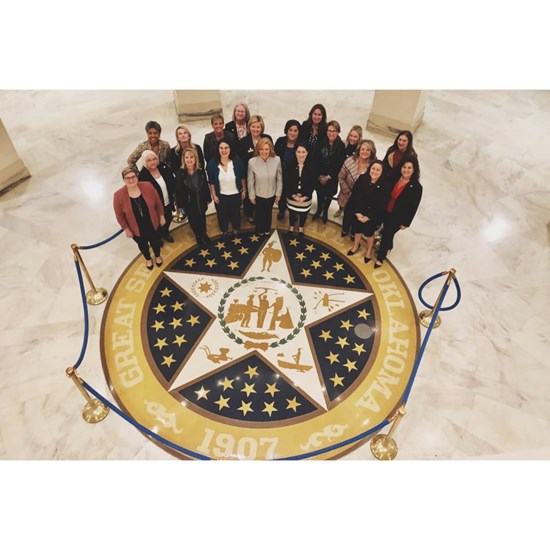 ---
Monday, January 14, 2019 12:00 AM
I am pleased and honored to be serving on the Common Education and Children, Youth & Family Services (CYFS) committees as well as the Public Safety and Non-Appropriated Agency Subcommittees.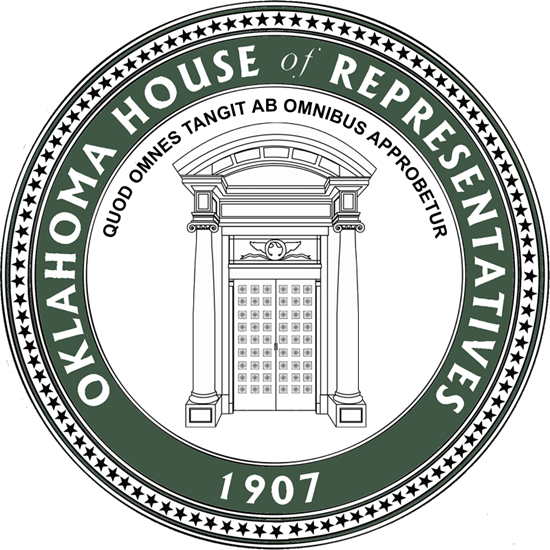 ---
Saturday, January 5, 2019 12:00 AM
"The word "representative" is especially appropriate for this new crop of lawmakers, as a legislative body represents the people who put them in office in the first place. So what does the 57th Legislature say about the Oklahoma voters who put them there last November? For many, the message cuts across party lines."
"When I went to Oklahoma City [for the walkout] and found myself not in the company of a few but well over 50,000, I realized that education is not a Democratic issue or a Republican issue. It's an Oklahoman issue," Provenzano said. "We all recognized the crisis we are in and worked together to affect real change."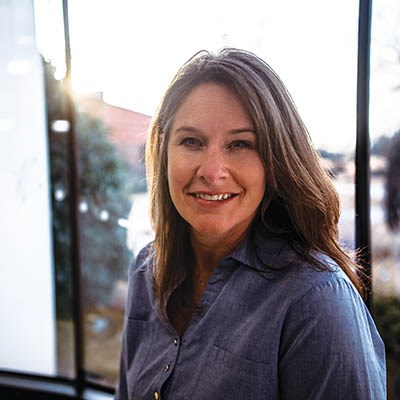 PHOTO CREDIT: Joseph Rushmore