An Educator's Voice, Lifting Oklahoma.
News
Monday, January 14, 2019 12:00 AM
I am pleased and honored to be serving on the Common Education and Children, Youth & Family Services (CYFS) committees as well as the Public Safety and Non-Appropriated Agency Subcommittees.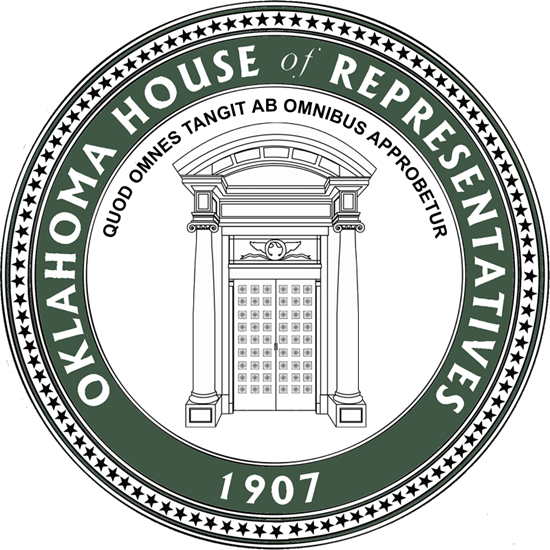 ---
Saturday, January 5, 2019 12:00 AM
"The word "representative" is especially appropriate for this new crop of lawmakers, as a legislative body represents the people who put them in office in the first place. So what does the 57th Legislature say about the Oklahoma voters who put them there last November? For many, the message cuts across party lines."
"When I went to Oklahoma City [for the walkout] and found myself not in the company of a few but well over 50,000, I realized that education is not a Democratic issue or a Republican issue. It's an Oklahoman issue," Provenzano said. "We all recognized the crisis we are in and worked together to affect real change."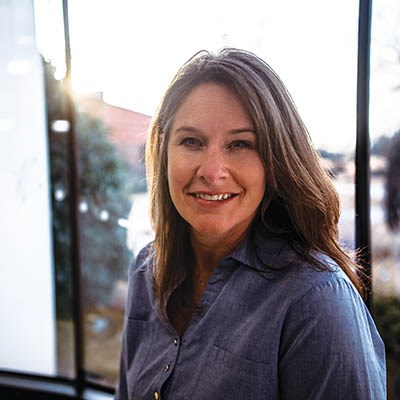 PHOTO CREDIT: Joseph Rushmore
---
Thursday, November 29, 2018 12:00 AM
In the last few weeks, I have met many of my new peers and co-workers. I am inspired by the positive energy and palatable sense of hope in Oklahoma on both sides of the political aisle. Making a better tomorrow does not happen overnight and it's not without bumps along the way, but we are on the right path.
I encourage you to follow the work of your representatives. Stay connected. Use your voice. Tell your story.
---
Saturday, November 3, 2018 12:00 AM
"Melissa Provenzano, a 14-year educator who is running as a Democrat for House District 79 in Tulsa, has spent the last decade balancing budgets as a high school administrator. Every year since 2009, she's had to make devastating cuts. "We are down to the bone," she said.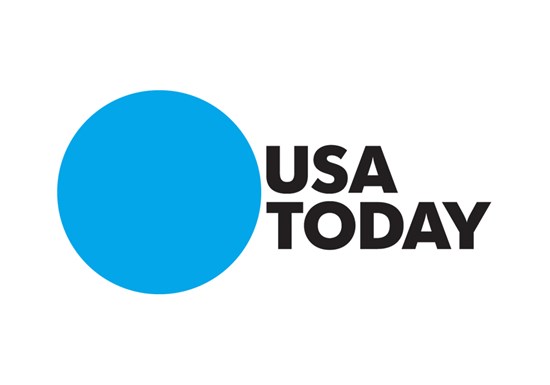 ---
Thursday, October 25, 2018 12:00 AM
Melissa is proud to be endorsed for the General Election by the Tulsa Regional Chamber's affiliated OklahomaBizPac.
"The OklahomaBizPac board met with these candidates for three full days with interviews scheduled back to back," said Jay Helm, chair of OklahomaBizPac and president of American Residential Group. "All those interviews showed us that the bar is raised this election cycle, and the candidates we're endorsing are of the highest caliber. We are really excited to have these men and women serve the Tulsa region and Oklahoma as a whole."
"We evaluated candidates based on a set of criteria that included their aptitude for leadership, strategic thinking and willingness to collaborate," Helm said. "We also weighed each candidate's alignment with the OneVoice Regional Legislative Agenda."