An Educator's Voice, Lifting Oklahoma.
Sign up to receive Melissa's weekly newsletter
Get weekly updates from the State Capitol. Hear about the events of the past week and get details on important bills that have passed or are coming up for a vote. Just enter your email address in the "Get Updates" box on the right side of the page, or sign up via the "Contact Me" tab.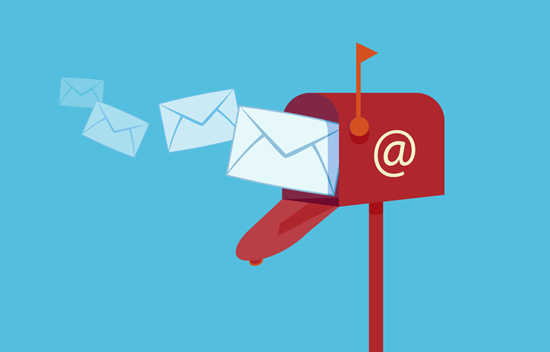 Office Hours: Every Sunday during the legislative session, 2-4 PM (February-May, 2019)
Location: Tandy Family YMCA Conference Room (Tulsa)
The conference room is located directly behind the wall of the main desk. Stop by to ask a question, share a concern, get an update or just visit!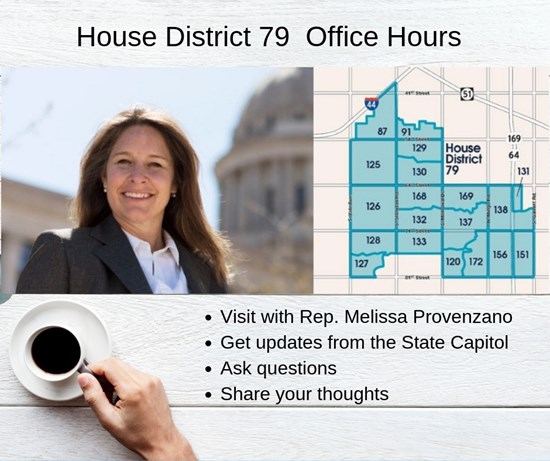 News
Monday, April 15, 2019 12:00 AM
Good substitutes are hard to come by. The ability to step in short notice, manage a class and deliver a lesson are qualities hard to come by. Substitutes that have earned the trust of teachers and students are popular and often run out of days they can serve in a school year.
I am pleased to have had the opportunity to co-author HB1050, which increases the maximum number of days from 90 to 135 that a substitute can serve in our schools during a year.
This is the first of hopefully many education bills to come that has now been signed into law.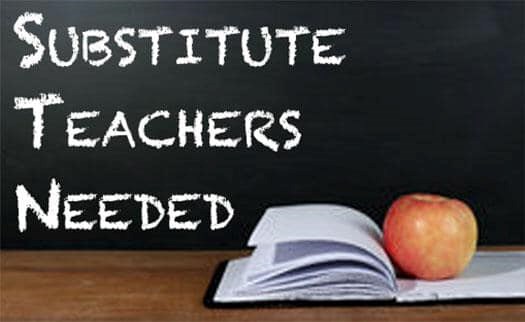 ---
Saturday, April 13, 2019 12:00 AM
What has been signed into law thus far clearly demonstrates our priorities. We can do better.
---
Sunday, April 7, 2019 12:00 AM
"We need to remember why the teachers walked out last year. The raise was already in place. The message was clear then, and it is clear today: We need more money for our students and classrooms. The teachers said it during the walkout; the voters said it by selecting 46 new representatives for the House, and the vast majority of Oklahoma parents say it when they send their children to our public schools each and every day. We have the best teacher talent in the region — we know this because other states recruit heavily for them. They are thankful for the raise, but it is time to invest in our kids with relevant curriculum and support staff. Our teachers know exactly what is needed to be "top 10" in education.
They just need the funding and support to do it."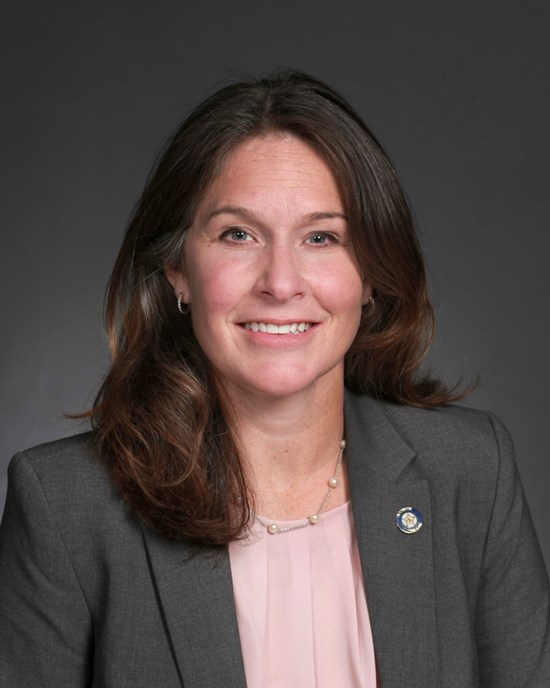 ---
Monday, January 28, 2019 12:00 AM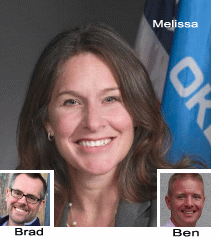 ---
Sunday, January 20, 2019 12:00 AM
The Oklahoma Women's Caucus: Together we can find common ground on more issues than not, and work to make a difference on issues that affect women in our state.
"..the caucus is bipartisan — meaning it's not the red or the blue that matters but rather an effort to improve the state's treatment of women." - Susan Ellerbach, Tulsa World