An Educator's Voice, Lifting Oklahoma.
Education is not a Democratic or Republican issue: it's an Oklahoman issue.
If there is one thing the teacher walkout has revealed to me, it is that we, as Oklahomans, are not so far apart in our values and beliefs. As I stood on the Capitol lawn and on street corners in a demonstration with my peers, as well as when I visited with our state senators and representatives to encourage them to fully fund education, I was, and still am, profoundly moved by the level of support from our community. I saw support not only from parents and students but also from community organizations providing safe places to go as well as big and small business owners donating supplies, food, gas cards, and more.
This collaboration tells me three things:
Oklahomans are more alike than they are different.

Oklahomans take care of one another.

We need more moderate voices in our Oklahoma House and Senate.
We mu
st continue the work we have begun to prioritize the quality of instruction and support our students receive. Even with the progress made in education funding, we are still well below 2009 funding levels, and a decade later, we have 50,000 more students in Oklahoma schools.
I want to be a voice for reason and fairness for the people of House District 79. I am Melissa Provenzano, and I am asking for your help and for your vote for Oklahoma House District 79 as the Democratic candidate in the General Election this November 6th.
#Proven4Oklahoma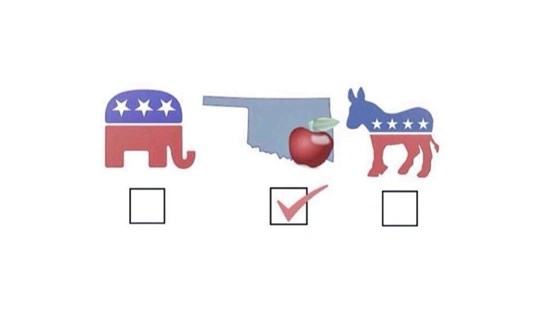 News
Sunday, September 9, 2018 12:00 AM
"In Provenzano, he's up against the kind of educator and solid candidate that's flipped a few districts for the Democrats the past few years."
A race to watch? We certainly agree!
Vote for Melissa - The common sense candidate for district 79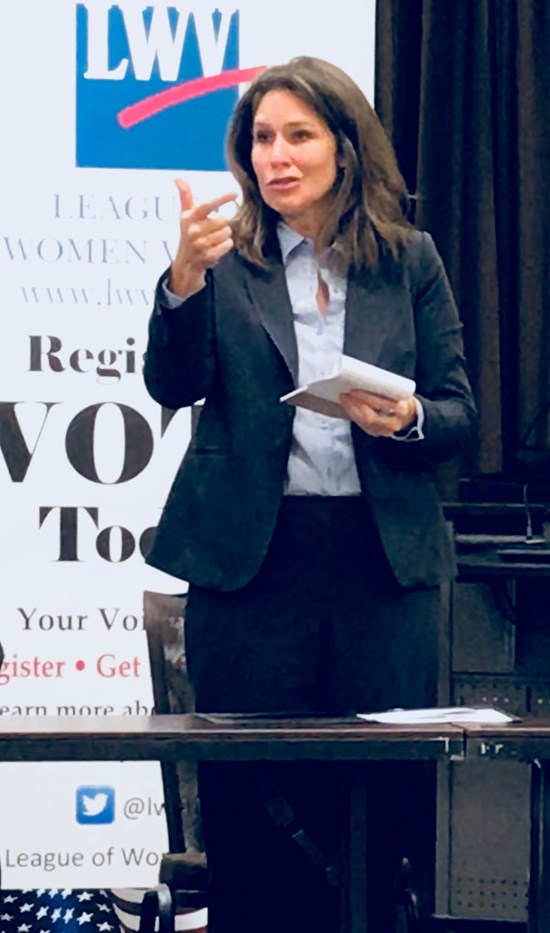 ---
Thursday, August 23, 2018 12:00 AM
TULSA, Okla. (KTUL) — If you thought the walkout ended when the last teacher left the capitol earlier this year, think again.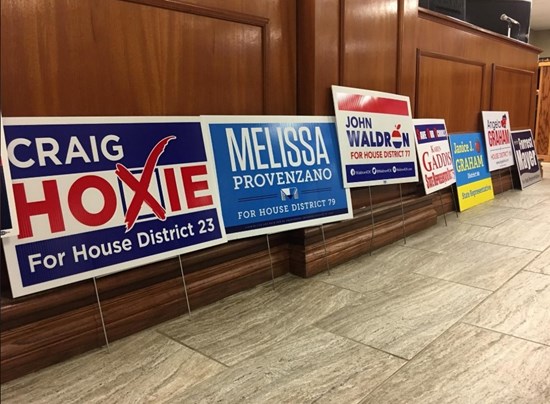 ---
Thursday, June 14, 2018 12:00 AM
I am honored to be identified as part of the Educator's caucus by the OEA for 2018.
As an educator, I've worked tirelessly to ensure that the children of Tulsa have access to a well-rounded social and academic school-going experience. Developing in each student the skills and abilities that allow them to be successful in life beyond high school as career and college-ready citizens is crucial to our long-term success. It's time to expand that supportive leadership role to the citizens of Oklahoma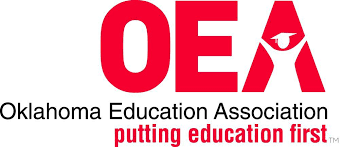 ---
Wednesday, June 13, 2018 12:00 AM
Melissa is proud to be endorsed in the primary by the Tulsa Regional Chamber's affiliated OklahomaBizPac.
"The OklahomaBizPac board met with these candidates for three full days with interviews scheduled back to back," said Jay Helm, chair of OklahomaBizPac and president of American Residential Group. "All those interviews showed us that the bar is raised this election cycle, and the candidates we're endorsing are of the highest caliber. We are really excited to have these men and women serve the Tulsa region and Oklahoma as a whole."
"We evaluated candidates based on a set of criteria that included their aptitude for leadership, strategic thinking and willingness to collaborate," Helm said. "We also weighed each candidate's alignment with the OneVoice Regional Legislative Agenda."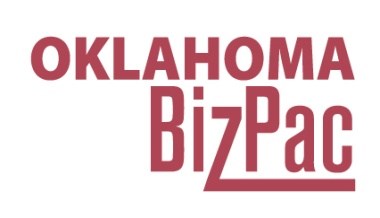 ---
Wednesday, June 6, 2018 12:00 AM
"This year, there will be nearly four times as many women running for the same number of seats. And following a trend across the nation, women will be better represented on the ballot than in at least a decade – and likely ever. "