An Educator's Voice, Lifting Oklahoma.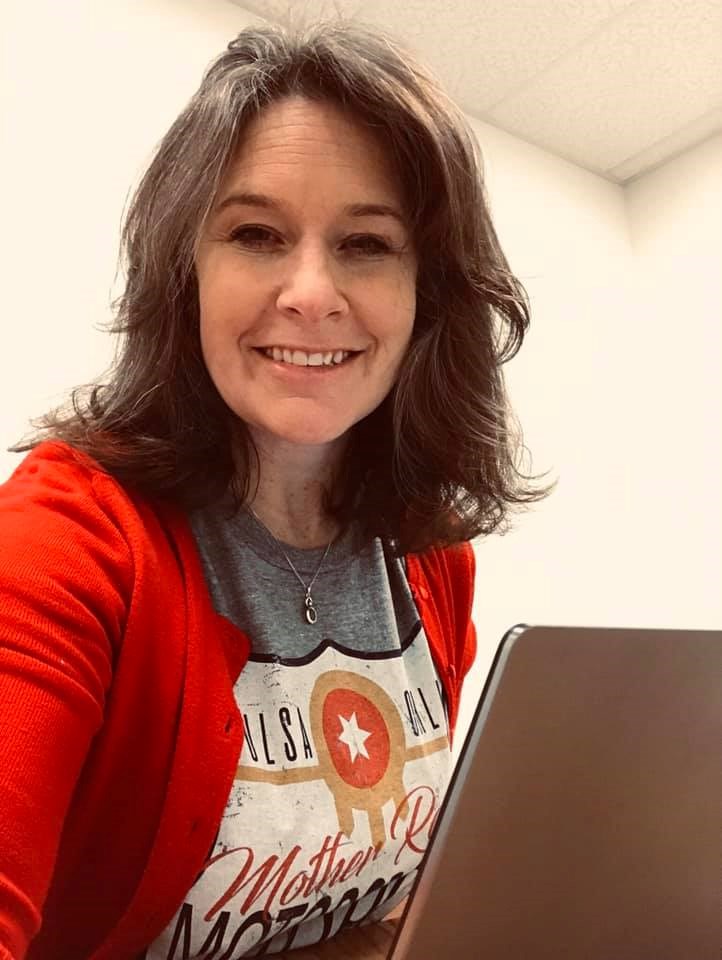 News
Sunday, January 12, 2020 12:00 AM
"This would be a major shift for our state," Provenzano said. "I think as we continue to make improvements and get ourselves back on the right footing with the budget as well as with (education) policy, this would remove the voice of the people from that process."
Oklahoma's Legislature and governor already have oversight of the state Board of Education, said Provenzano, a former teacher and public school administrator.
---
Tuesday, December 3, 2019 12:00 AM
On the surface, one might ask, "What did these borrowers expect? Are they trying to get out of paying their debt?" The truth is, most are not. Most of these borrowers have been paying in good faith and on time for years.
The way we finance higher education in this country is broken, and that has led to bad lending practices that take advantage of our students' desire to pursue a degree, which ultimately impacts our workforce.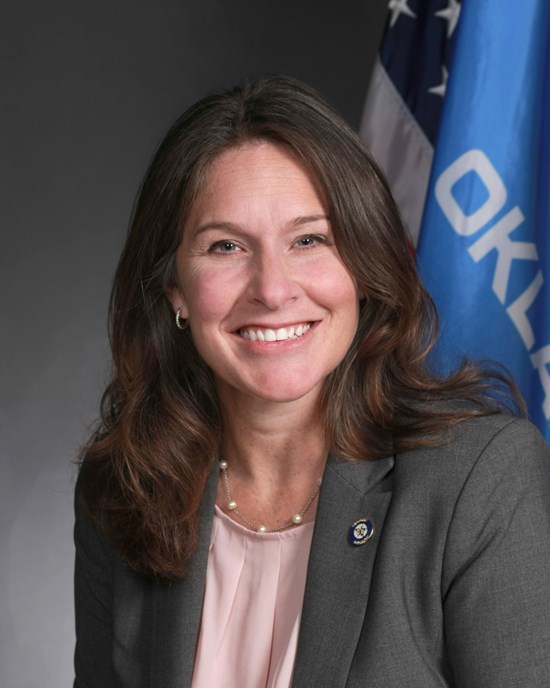 ---
Monday, November 25, 2019 12:00 AM
Dear Neighbor,

The first half of the 57th Session of the Oklahoma House of Representatives has drawn to a close. It has been a very productive session with many pieces of legislation that help everyday Oklahomans. As promised during my campaign, I focused my work during this session on three main areas: Education, criminal justice reform and health care. Below are key pieces of legislation that I am proud to say have now become law.



---
Friday, November 22, 2019 12:00 AM
Those were a few takeaways from a forum Monday hosted by the Tulsa Parent Legislative Action Committee, which has become a significant grassroots influence in Oklahoma education policy. Education remains a priority with Oklahomans. But what emerged at Monday's forum was a common agreement that the state is only beginning to turn around a decade's worth of erosion from underfunding.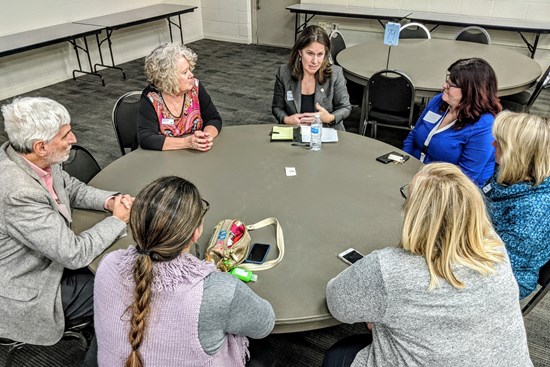 ---
Thursday, November 21, 2019 12:00 AM
The study was requested by state Reps. Melissa Provenzano and John Waldron, both Democrats from Tulsa. Waldron said it highlighted a need for more consumer education about student loans and for a "Borrower's Bill of Rights" to help ensure that people aren't taken advantage of by lenders.
Provenzano said Oklahomans owe a total of about $14.5 billion in student loan debt. They're behind on payments on about $2.26 billion of it. The average owed by former students in the state is $31,678. She said the debt weighs not only on people but on the state and national economies.