An Educator's Voice, Lifting Oklahoma.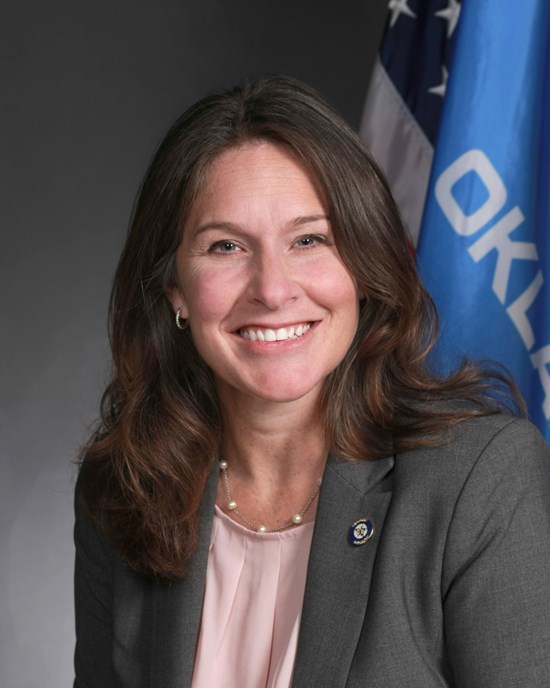 5/3/2020 Update:
Hello neighbors! I hope you and yours are well and safe. It has been a very busy time, even as legislators work from home. In this issue, I'll be highlighting Covid-19 updates and tools you can use, legislators returning to the capitol, and my bid for re-election.
More time now than ever before has been spent talking to constituents and getting them connected to support systems. So many are worried. So many are struggling. Biggest concerns: access to health care, the loss of a job, making payroll, and paying the mortgage. For many, another layer: being a parent, teacher, and employee from home all at the same time and worrying that you aren't doing any of it right.
I've also spent much of my time asking the tough questions of our state agencies and leadership and not letting up until we get answers. Where are the supplies our healthcare workers need? How do we get them into their hands faster? Where can people get a test without being turned away? Are we spending taxpayer dollars in a responsible way? (Click for the story)

I am deeply thankful to our healthcare workers, our first responders, and those who continue to serve us in essential businesses while putting their own lives at risk each and every day. Our gratitude will never be enough.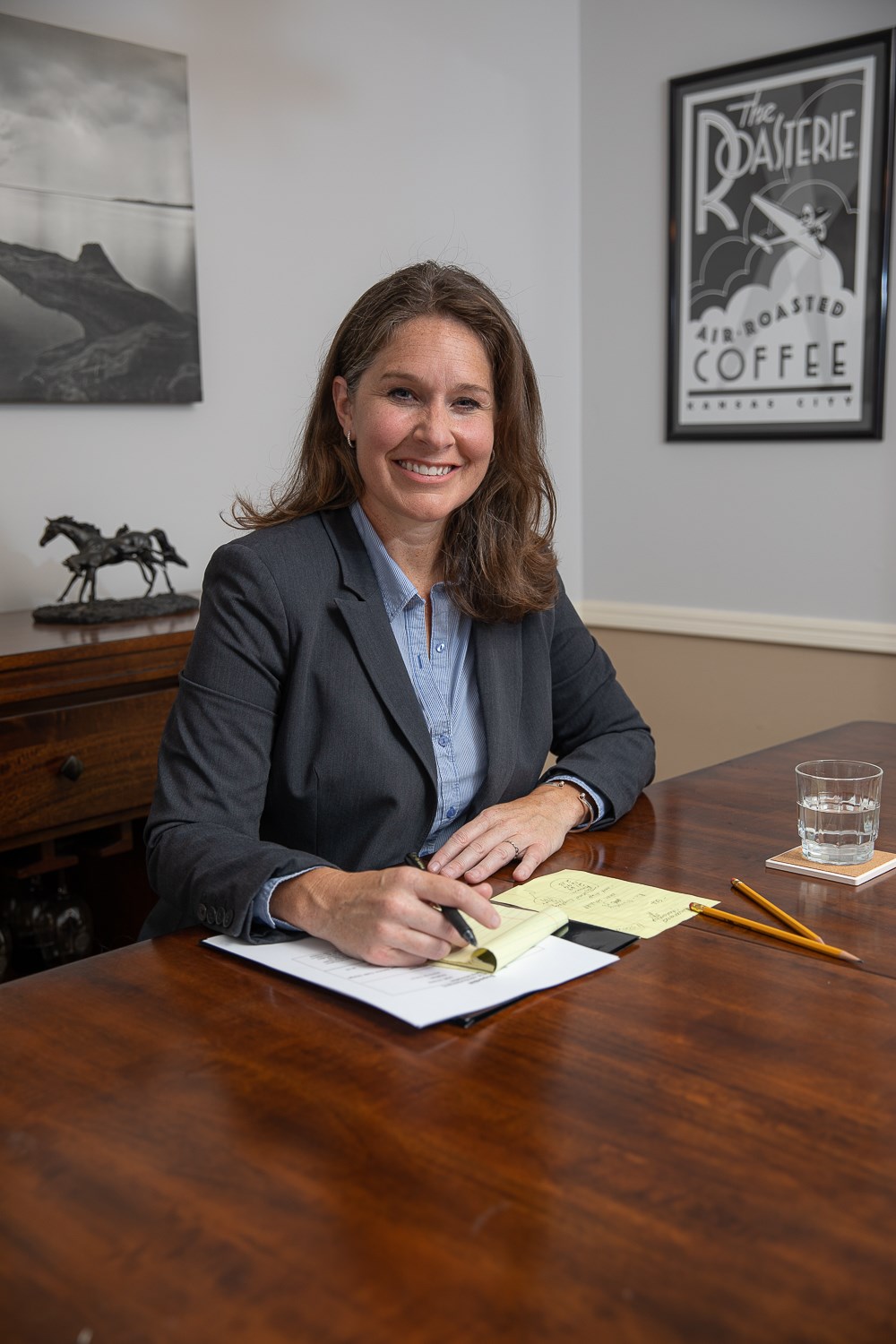 5/3/2020 Legislators Return to the Capitol

This Monday, May 4th, legislators will return to the capitol to resume work through the end of May. We will be following strict safety protocols. Our key focus this coming week will be five COVID-related bills as well as passing the 2021 budget. Many bills that passed out of each chamber previously may be tabled in order to focus on critical needs at this time. As I know more, I will keep you posted. If you wish to visit with me at the capitol, please be advised of the following protocols:
VISITORS must pass entry point screenings, visits to legislative offices are by appointment only, and social distancing guidelines will be strongly enforced throughout the building.

Visitors are strongly encouraged to bring and wear MASKS.

DISINFECTION will be done daily under clinical setting cleaning standards.

The House and Senate lobbies will be closed. Events, tours and large group visits remain PROHIBITED.

For health and safety, officials urged people to watch proceedings ONLINE from home unless they feel they must be at the Capitol.
------------------------
COVID-19 Update 3/18/2020
As you may have heard, a senate staff member tested positive for COVID-19 on Tuesday. We were already planning to adjourn for an indefinite amount of time, but it was still a sobering moment. Working closely with 100 other representatives when the CDC recommends only gathering in groups of 10 or less does not set a good nor responsible example.
I'll be working from my home office as a safety precaution for now.
Before leaving, we voted on measures that will allow voting by proxy, as well as new rules to allow meetings by teleconferencing (for this session only). This is new territory - never before has it been done.
The work of the State Legislature must and will continue. When it's safe to gather in numbers larger than 10, we will resume our usual routine. Our main constitutional requirement is to pass a budget. This will be one of the top priorities. I'll be sharing updates regularly.
In the meantime - if you have questions, concerns, or comments: please contact me here or via email/social media:
Melissa.Provenzano@okhouse.gov
@proven4oklahoma
Take care of yourselves and your loved ones. If you experience symptoms, call your doctor or the Hotline number below. Practice social distancing and remember that even if you don't have symptoms, you may be carrying the virus and could pass it to others.
Stay safe out there, my friends. Oh, and WASH THOSE HANDS!
News
Monday, May 4, 2020 2:05 PM
In the end, I could not support the proposed budget, and the Supreme Court ruling from that day was overturned by actions two days later.
---
Sunday, May 3, 2020 9:16 PM
Oklahoma state Rep. Melissa Provenzano, a Democrat from Tulsa, said the state's purchase shows that Gov. Stitt's actions don't follow his claim that he relies on data to drive his decisions.
"Two million dollars is a lot of money to waste, especially when we have unemployment claims approved yet going unpaid, health care professionals without proper protective equipment, and diagnosed cases and deaths continuing to rise," Provenzano said.
---
Tuesday, April 14, 2020 9:19 PM
"Right now so many in our public school system have limited access to the resources they need to learn effectively from home during this time of crisis," Provenzano said in a statement. "Let's use those funds where they will do the most good - purchasing the supplies and technological resources that allow even those in the most remote locations, as well as the underserved urban centers access to the education they so desperately need."
---
Sunday, January 12, 2020 12:00 AM
"This would be a major shift for our state," Provenzano said. "I think as we continue to make improvements and get ourselves back on the right footing with the budget as well as with (education) policy, this would remove the voice of the people from that process."
Oklahoma's Legislature and governor already have oversight of the state Board of Education, said Provenzano, a former teacher and public school administrator.
---
Tuesday, December 3, 2019 12:00 AM
On the surface, one might ask, "What did these borrowers expect? Are they trying to get out of paying their debt?" The truth is, most are not. Most of these borrowers have been paying in good faith and on time for years.
The way we finance higher education in this country is broken, and that has led to bad lending practices that take advantage of our students' desire to pursue a degree, which ultimately impacts our workforce.